July 12, 2018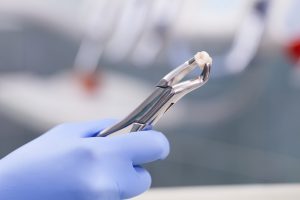 Teeth are designed to last a lifetime. Unfortunately, the majority of adults—a full 74 percent—will lose a tooth at some point. Tooth extraction is often necessary in cases of severe decay, injury, disease or infection. If you do need to have a tooth extracted, whom should you see? A periodontist in Colorado Springs is often the best choice. Because a periodontist specializes in treating gum (periodontal disease) and replacing missing teeth, you can have the extraction and rehabilitation performed in the convenience of one office.
Comments Off

on Yes, a Periodontist in Colorado Springs Can Extract a Tooth
March 10, 2018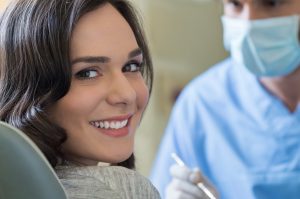 If you've never even heard the word periodontist, you're not alone. Unless you work in the dental field, one dentist may seem just like any other, but periodontists are dentists who specialize in treatments that impact the supportive tissues that surround your teeth. If you're in need of gum disease treatments, tooth replacements, or tissue grafts, you may need to take a trip to see your local periodontist. In this post, we'll discuss what a periodontist does and how they can help you achieve and maintain a healthy smile by offering a variety of periodontal services.
(more…)
Comments Off

on When do I Need to See a Periodontist?