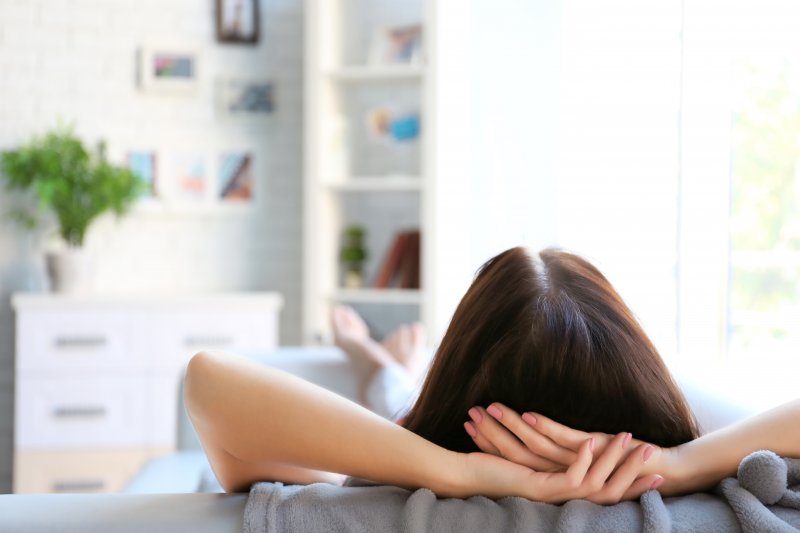 Wisdom teeth removal is an extremely common surgery, with as many as 10 million wisdom teeth being removed in the United States each year. As with most surgeries, it takes some time for your body to fully recover after the procedure. While wisdom tooth recovery is usually completed without any complications, it's important to be aware of just how long the process takes and what you can do to speed it up. That way, you can return to your normal routine all the sooner without having to worry about any new oral health problems. The following post covers the basics of recovery that you need to know before wisdom tooth surgery.
What is the Recovery Timeline for Wisdom Tooth Removal?
The exact length of time depends on how many wisdom teeth were removed and how complex the procedure was. In general, though, the healing process follows this timeline:
Within the first 24 hours, blood clots will form to protect the extraction site. You'll most likely notice swelling in the mouth and cheeks as well as general jaw stiffness and soreness.
Swelling should significantly go down after 2 or 3 days. Many people are able to return to their normal daily activities at this point.
If stitches were used to close the surgical wound, they'll typically be removed a week after the procedure.
Any soreness should be gone after 7 to 10 days, and mild bruising should heal after about 2 weeks.
If your post-surgical symptoms don't get better by the time they're supposed to, or if they actually grow worse over time, something has gone wrong, and you should call your periodontist right away.
How Can You Speed Up the Recovery Process?
To make sure that the recovery period is as short as possible, you need to protect the blood clots at the extraction site, as they protect the wound from infection and give new tissue a chance to grow. You need to avoid rinsing your mouth, drinking hot liquids, eating foods that need to be chewed, and sucking on straws for at least the first 24 hours; all of these actions can potentially dislodge a blood clot.
You need to keep the wound as clean as possible while your mouth is still healing. If you don't, you could end up with an infection. After the first 24 hours, you can rinse with an antiseptic mouthwash to get rid of bacteria around the surgical site. Rinsing with salt water can have a similar effect while also reducing swelling and soreness.
Your periodontist will likely have further tips for taking care of your mouth and accelerating healing after wisdom tooth removal. Get in touch with them right away if you have any questions or concerns. With the proper aftercare, it won't be too long before your mouth is back to normal and you're able to enjoy life to the fullest again.
About the Practice
At Rocky Mountain Periodontal Specialists in Colorado Springs, we have an entire team of periodontists who are specially trained to perform a variety of advanced procedures, including periodontal therapy, dental implant placement, and of course, wisdom tooth extraction. With 45 combined years of experience, you can be sure that they can provide the guidance you need for a smooth, successful recovery. To schedule a consultation to discuss wisdom tooth extraction, visit our website or call (719) 574-4867.