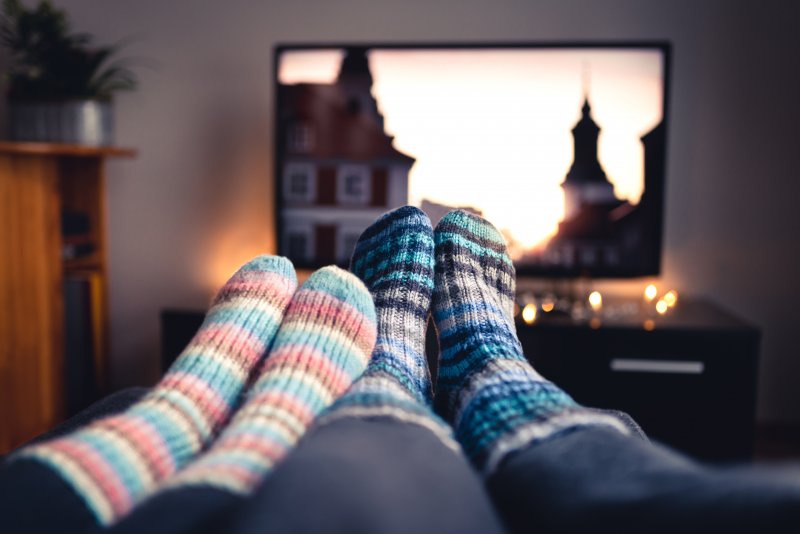 Many people choose to schedule oral surgery procedures like gum grafting or tooth extraction around the holidays. This way, they can recover during an already scheduled break from work or school. Of course, you may be concerned about missing out on the festivities while dealing with the aftereffects of surgery, but don't worry! While you may need to be a bit more mindful of what foods you can eat and what activities you take part in, you'll still be able to enjoy a fun, fulfilling holiday season even while you're in the middle of the recovery process. Here are 4 tips for taking care of your mouth while in the middle of holiday celebrations.
1. Rest as Much as You Need to During the First Few Days
The first couple of days after oral surgery are when you should spend the most time resting. Any exercise or overly strenuous activity that increases blood flow could lead to additional discomfort. Also, if you were sedated for the surgery, it will take up to 24 hours for the effects to wear off. Spending the first few days resting is critical for making sure that you can return to your normal daily activities as soon as possible.
2. Plan Travel Around the Recovery Process
If you're going somewhere for the holidays, you should plan your departure date based on your recovery timeline. It should only take a couple of days of rest after the surgery for you to feel well enough to travel by car or train. When it comes to flying, you sometimes need to wait a while after surgery before it's safe for you to get on an airplane. Your periodontist will let you know how long you should wait, although usually it shouldn't be more than a few days.
3. Choose Holiday-Appropriate Soft Foods
You may not look forward to having to stick to a soft-food diet during holiday meals, but there are plenty of soft seasonal foods that you can enjoy. Mashed potatoes, stuffing, and baked yams are some good examples of nutritious yet tasty foods that can be eaten while your mouth is still healing. Remember that after several days of recovery, you'll be able to eat most foods again (including the holiday turkey), but you should still avoid bones and anything else that's overly hard.
4. Plan Activities That You Can Participate in While Healing
You'll have to watch from the sidelines if your friends and family are playing any physically active games during the early stages of your recovery. Fortunately, you can still join in the fun by bringing board games and card games that everyone can join in.
In short, you'll still be able to enjoy yourself during the holidays while also making sure that you aren't pushing your mouth or body too hard. Talk to your periodontist if you have any questions about planning around the recovery process.
About the Practice
At Rocky Mountain Periodontal Specialists, our periodontists have been trained to perform various oral surgeries, including different forms of surgical periodontal therapy like gum grafts and crown lengthening. They'll take whatever steps are needed to keep you comfortable during your visit, and they'll help you prepare ahead of time for a comfortable recovery process. To schedule an appointment at our Colorado Springs office, visit our website or call (719) 574-4867.