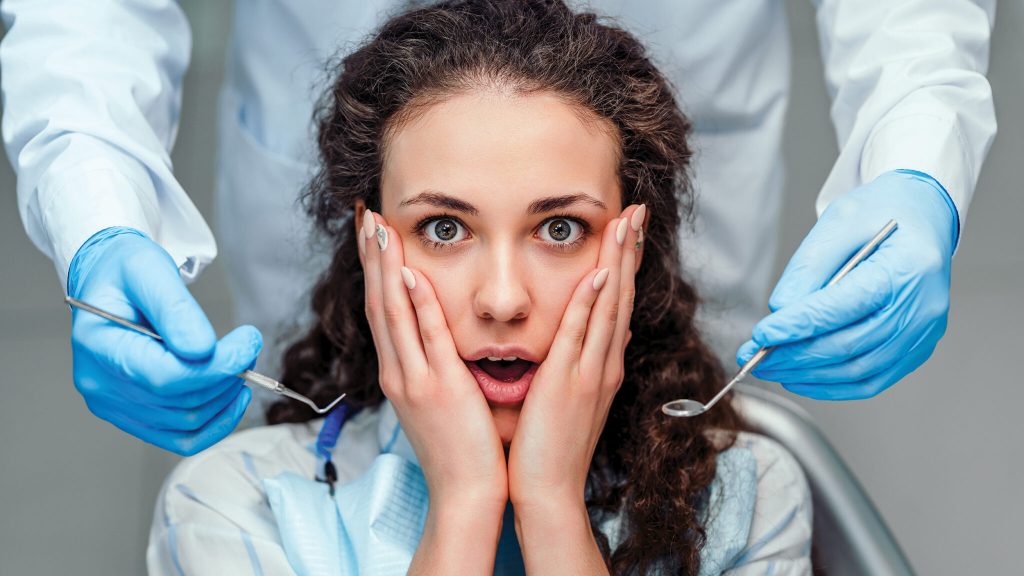 The fear of tooth extractions can be a substantial hurdle when seeking essential dental care. Nonetheless, it's imperative to confront these apprehensions to uphold excellent oral health. Tooth extractions are pivotal in preventing severe dental problems, underscoring the importance of patients managing their anxiety and pursuing necessary treatment. In this article, we'll offer practical tips and strategies to assist you in surmounting your fear of tooth extractions, enabling you to confidently access the required dental care.
Tip #1: Ask Questions
Many patients experience extraction-related fear due to uncertainties. To ease anxiety, open communication with your dentist is essential. Address any questions or concerns you may have about the procedure. Seeking clarification and understanding enables your dentist to offer comprehensive explanations, eliminating surprise factors and promoting a more comfortable experience.
Tip #2: Know Why You Need an Extraction
Your dentist recommends tooth extraction only when absolutely essential. Although the procedure may not be enjoyable, opting out can result in increased expenses and more significant harm to your long-term oral health. Various reasons may necessitate tooth extraction, including:
Infection risk, particularly for individuals with weakened immune systems
Dental overcrowding leading to alignment or bite problems
Tooth damage resulting from trauma or other factors
Severe and uncontrollable tooth decay
Tip #3: Bring Someone You Trust
Having a reliable friend or family member join you at your tooth extraction appointment can greatly alleviate nervousness and anxiety. Their presence offers a comforting sense of familiarity and security, and the prospect of reuniting with them afterward can serve as a reassuring thought.
Tip #4: Listen to Music
To reduce anxiety, contemplate listening to soothing music before and during your tooth extraction appointment, provided your dentist approves. Relaxing genres such as classical music, nature sounds, or your preferred calming playlist can foster a tranquil atmosphere and serve as a helpful distraction throughout the procedure.
Tip #5: Breathe
Amidst anxiety, it's easy to overlook proper breathing techniques. Keep in mind the importance of mindful breathing: inhale for a count of four, hold for four, and exhale slowly for six seconds. This intentional breathing pattern can assist in regulating your heart rate, promoting muscle relaxation, and easing anxious emotions.
Although tooth extractions may not be the most pleasant experience, they need not be excessively stressful. By applying the previously mentioned tips, you can approach your appointment with confidence, ensuring a streamlined process and paving the path to a healthier smile promptly.
About the Practice
At Rocky Mountain Periodontal Specialists, the team is dedicated to providing patients with the necessary care to maintain strong and healthy smiles. If you're feeling apprehensive about tooth extractions, their compassionate and understanding staff is committed to easing your fears and ensuring your comfort during the procedure. To discover more about tooth extractions or to arrange an appointment with the Rocky Mountain Periodontal Specialists team, please visit their website or call them at (719) 574-4867.