September 18, 2018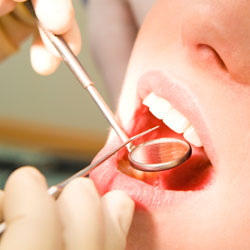 When your smile is healthy, your gums are wrapped snugly around each tooth. However, if you have gum disease, then this close connection loosens, and there can be deep spaces around your teeth called periodontal pockets. What is the significance of periodontal pockets? Read on for an explanation from a board certified periodontist in Colorado Springs.
Comments Off

on Periodontal Pockets? A Board Certified Periodontist in Colorado Springs Explains
August 12, 2018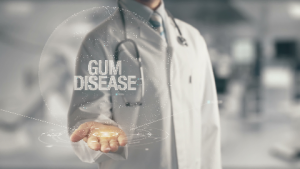 Often, when you think about a healthy mouth, a cavity-free smile comes to mind; however, there is another factor that influences it as well—your gums. Among the biggest threat to their health involves a preventable infection known as periodontal disease. Although it can easily be avoided, it is estimated that roughly 50% of adults in America have a form of it. While anyone can develop periodontal disease, there are certain factors that can increase your risk for it. If it occurs, you will need periodontal therapy in Colorado Springs.
(more…)
Comments Off

on Risk Factors for Gum Disease? Periodontal Therapy in Colorado Springs Can Help
September 14, 2017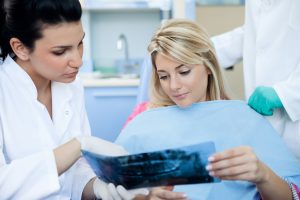 For years dental and medical researchers have noticed a relationship between cases of gum disease and a wide range of chronic and systemic illnesses. From diabetes to Alzheimer's disease, poor oral hygiene seems to be one common indicator of risk for a variety of whole body health concerns. In the past, research has indicated gum disease as a potential risk factor for health issues. However, the recent research out of the University of Florida Department of Periodontology may have found a causal link between gum disease and heart disease.
(more…)
Comments Off

on Is There a Link Between Gum Disease & Heart Disease?